About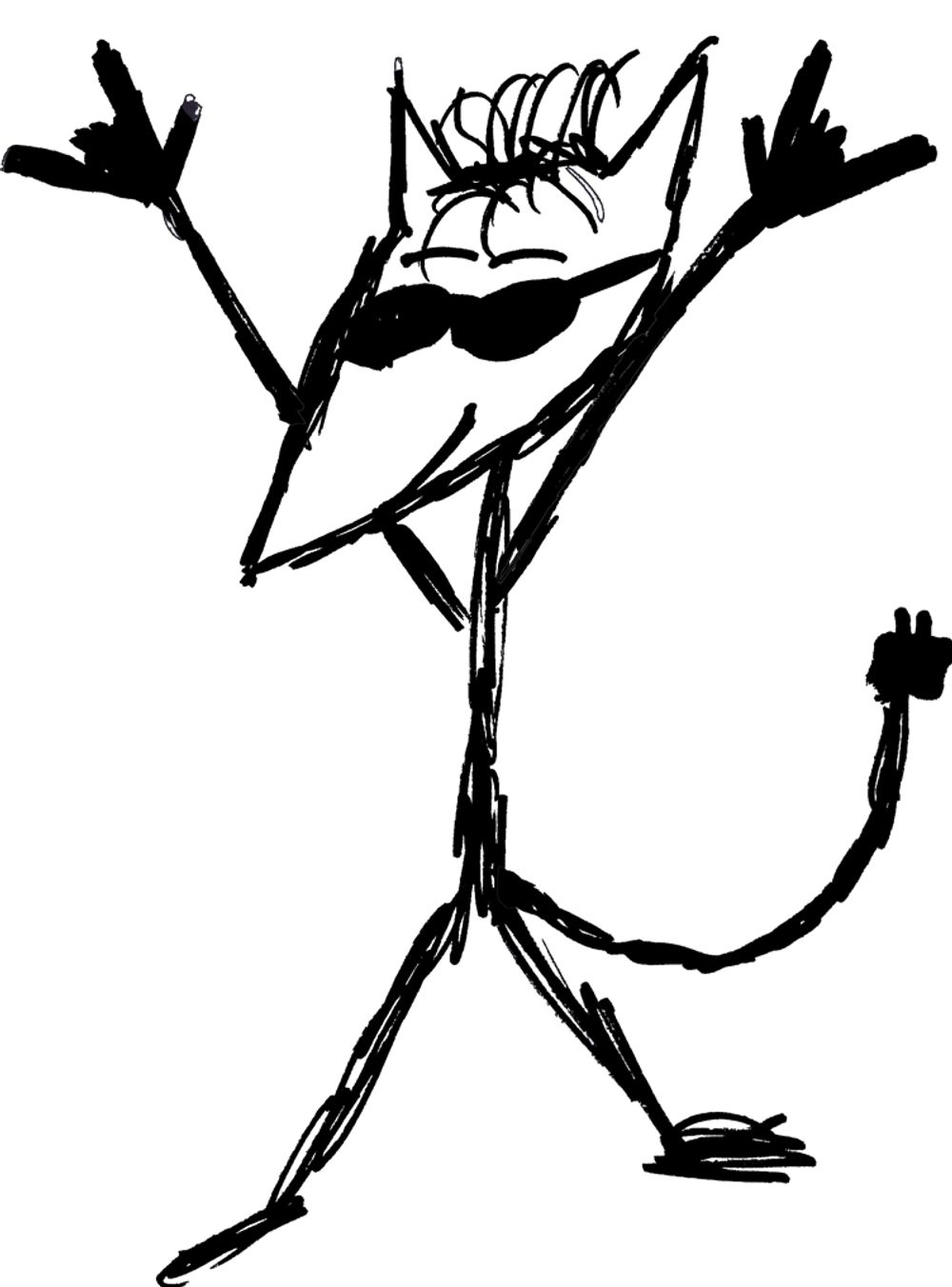 Nothin' but the 90's
sing-a-long rock
Step back in time and embark on a musical journey through the iconic era of flannel shirts, neon jackets, and alternative rock. Mallrats is not a band; it's a time machine transporting you straight into the heart of a 90's party filled with iconic sing-a-long rock.
The mission is crucial: recreate the authentic sound and energy of the '90s, and become immersed in the celebration of an era. With a visual production far exceeding expectations, Mallrats perform in front of a 24' video wall encompassed by an explosive display of confetti cannons and a high intensity performance all contained inside a luminescent haze. Scha-wing!
So, dust off your Doc Martens, log into an AOL chatroom and tell your friends we are a "go for launch" into the sonic landscape of the '90s.

Let's get ready to Rumble!

Scroll down to BOOK Mallrats today!
Don't take our word for it…
"The Mallrats put on one of the best shows we have had!"

Travis Banks
"We've had the opportunity to work with the Mallrats & their crew for quite a few years.  Not only do they have one of the best produced, high-energy shows that rivals most other tribute bands, they are also great musicians individually & some of the nicest people you'll ever meet in the music biz!!!"

Chris Dobson
Silent Partners Productions

"They bring a national act quality concert experience to the stage. 100% positive feedback from every event I've booked them at. Complete professionals on and off stage."

Chris Tedesco
Owner/Booking Agent
Farmers Market Music
"Our production company hosts hundreds of artists and bands each year and The Mallrats stand out as one of the top performers in the Midwest - not only in authentic theatrics and musicianship - but with their strong professional character, their amazing themed video wall and with genuine audience interaction. The hit songs of the 90's never looked or sounded so good!" 

Woody McBride
Owner
Genius of Fun Events & Production 
 
MTV Unplugged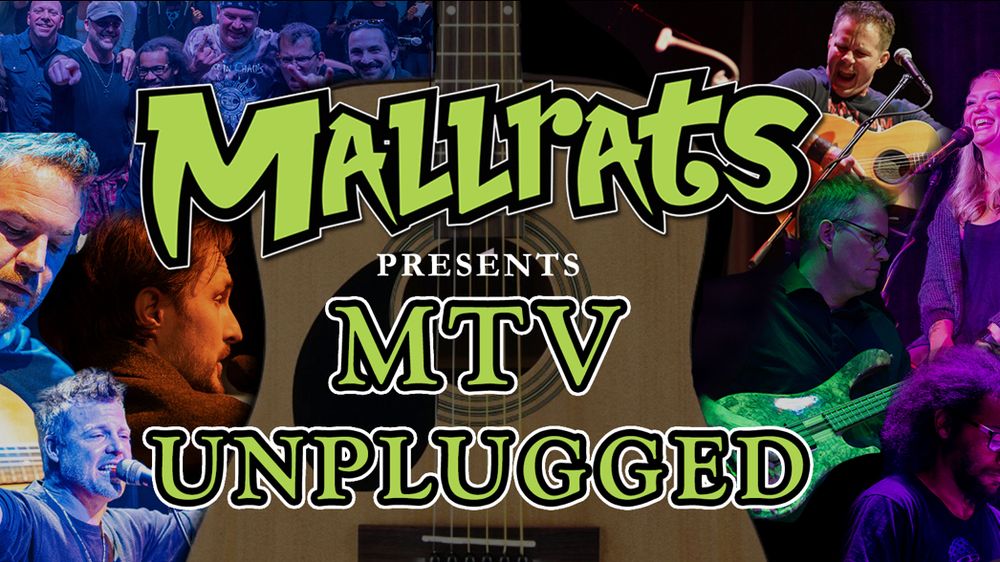 MALLRATS PRESENTS:
MTV UNPLUGGED
Mallrats has put together the ultimate 90's date night performance that will take audiences back to the time when Ross and Rachel ruled the TV, grunge ruled the radio and MTV actually played music.
MTV Unplugged was a television series that showcased the biggest musical artists of the 90s. These musical performances were filmed and recorded in front of small audiences and as the title implies, the bands played acoustic instruments. The sparse stage set-ups, subdued lighting, and acoustic arrangements made for some of the most memorable live performances of the decade.
So, sit back, relax, and get ready to unplug. As Mallrats Presents: MTV Unplugged.